PH: 8294 0300 M: 0407 612 428 E: dean@completeenviro.com.au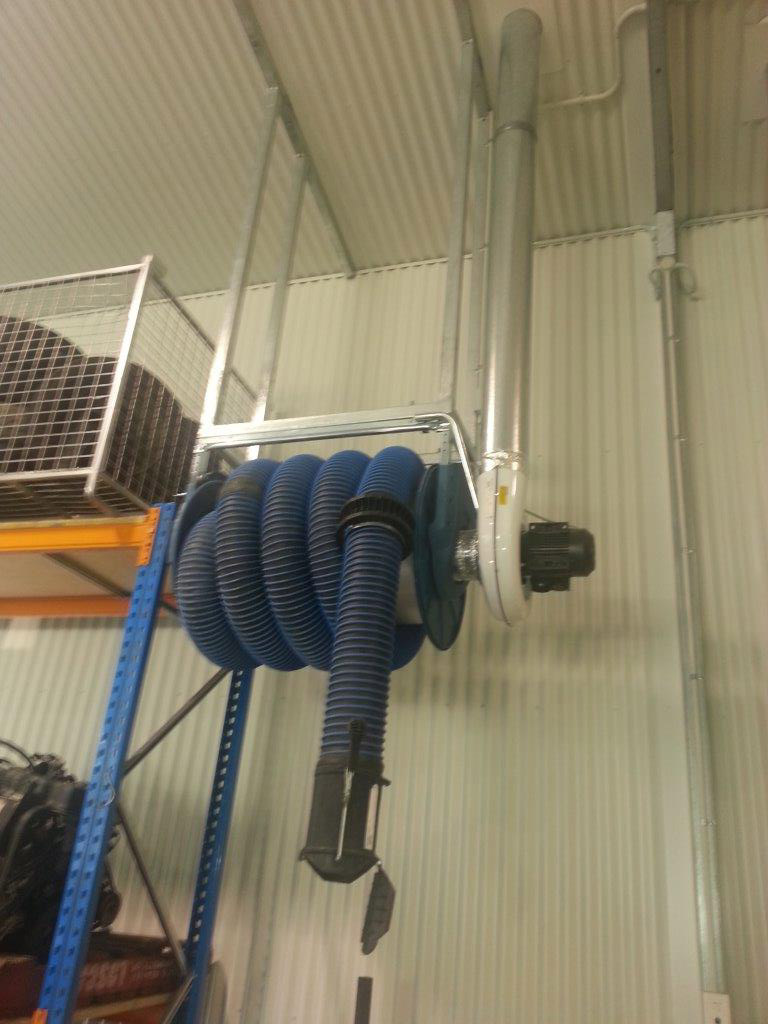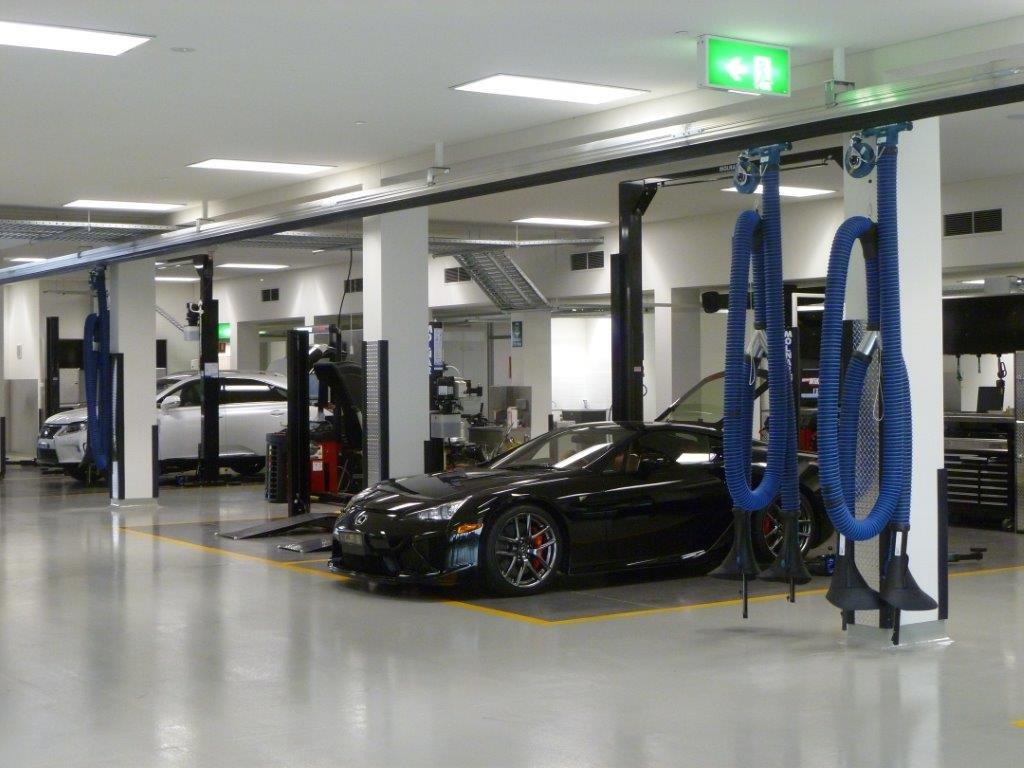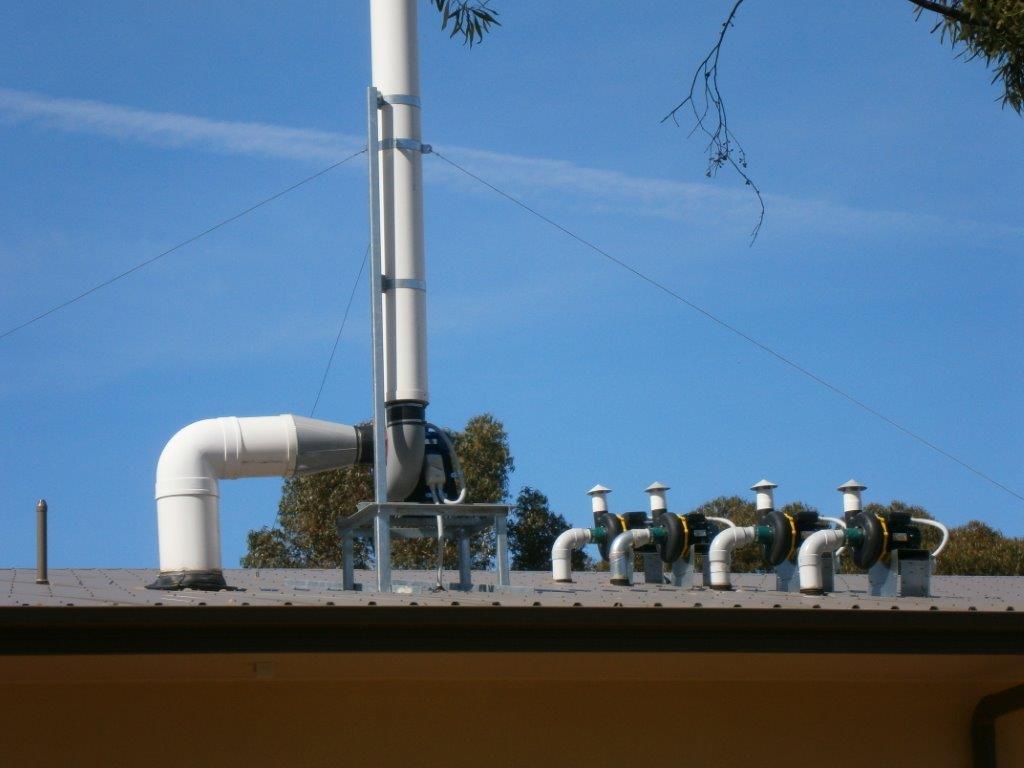 Complete Enviro Controls was established in 2000. Our company offers a design, supply and installation service in dust and fume control.
CEC is a South Australian agent for Nederman who are world leaders in the areas of dust control and specialist fume extraction, including welding exhaust, vehicle exhaust and specialist laboratory applications.